Grand Strand SC Vacations - Myrtle Beach SC Area
Vacation Guide to Family Vacations on South Carolina Grand Strand!



Myrtle Beach S.C. Grand Strand named #1 Summer
Destination in USA for 2015 Season by Trip Advisor!
Yahoo Travel named Myrtle Beach Grand Strand
The #1 Beach Destination in The World for 2007!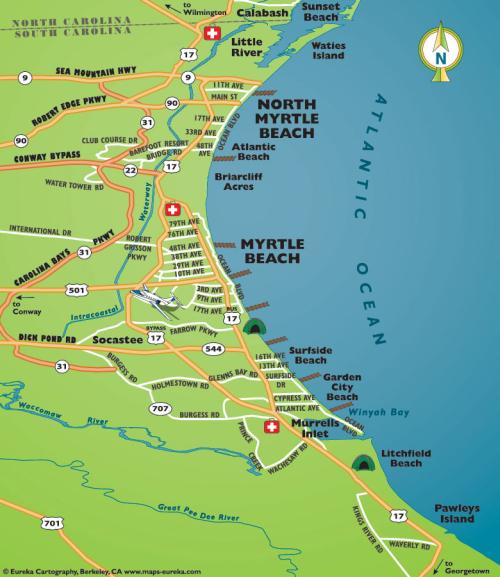 Myrtle Beach has 15 Million Annual Visitors to
60 Miles of Unspoiled SC Grand Strand Beach!
At GrandStrandSCVacations.com you can always find Special
Deals for Myrtle Beach hotels, motels, condos and attractions!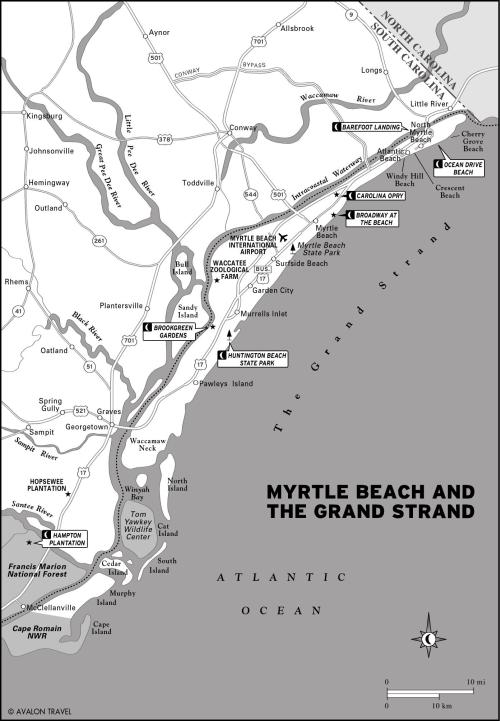 Map of South Carolina Grand Strand (Little River SC to Georgetown SC)

Click on Myrtle Beach SC Grand Strand Maps to see Details!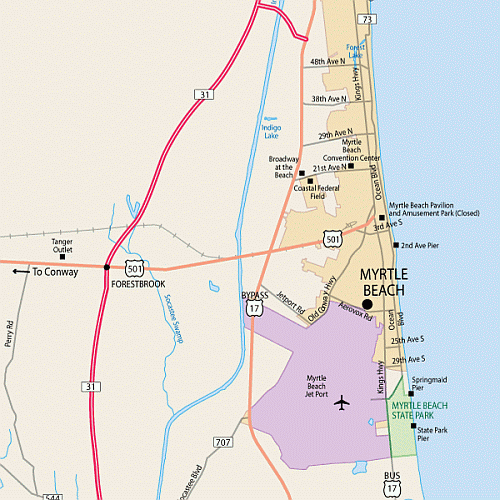 Map of Downtown Myrtle Beach, SC on The South Carolina Grand Strand!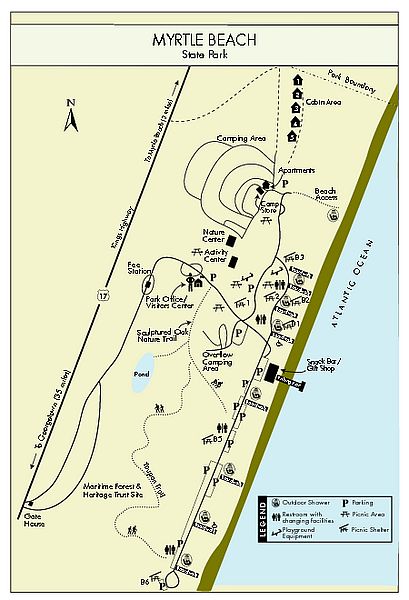 Map of Myrtle Beach State Park (Click for Full-Size PDF!)

Charleston SC is just a short drive down from Myrtle Beach SC area!



360 Degree Virtual Reality Movies from Charleston SC Battery Park



History buffs: Visit Battle of Charleston in Revolutionary + Civil War!



Windsor Hill Plantation: Home of War Hero General William Moultrie!



Carolina MegaMall links YOU to ALL Shopping Malls in NC and SC!


Carolina Webcams offers a complete list of ALL Webcams in NC + SC!



Beach & Frisbees go together! Learn history of Flying Discs! (Frisbee)



See Unique 360 Degree Park Circle Disc Golf Course disc golf layout!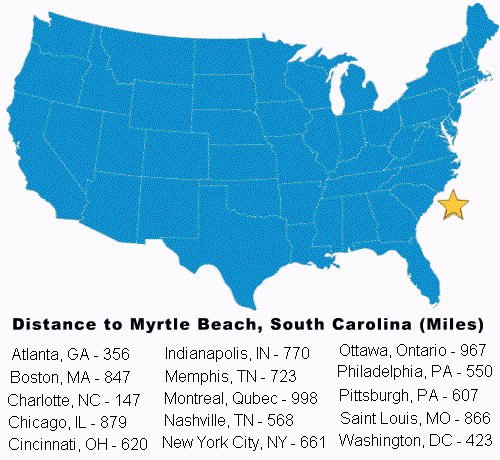 Coming from North? Forget Florida, come to South Carolina Grand Strand!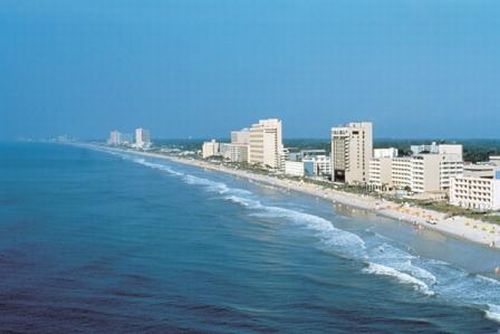 CLICK on image to View Magnifying Glass Effect on Myrtle Beach Hotels!

[ ]


Countdown to 12 Midnight on Fourth of July!



Carolina Yellow Pages = #1 NC + SC Yellow Pages Business Directory!

Visit Carolina Webcams to watch Webcams along SC Grand Strand!
For info on Best of Myrtle Beach Grand Strand, See our "Sister site" below!


Grand Strand SC Vacation Guide to South Carolina Grand Strand!



Grand Strand SC Vacations | South Carolina Grand Strand Links | The Best of SC Grand Strand | Sitemap
Copyright © 2017 by Carolina Web Marketing and Award Winning Web Site Designs. All Rights Reserved.